EXPANDOTHANE
SEAMLESS ROOF COATING SYSTEM
THE CREATION OF THE ULTIMATE WATERPROOF MEMBRANE
ExpandoThane™ was created in 2004 and is used as a protective commercial roof coating, specialty waterproof coating for areas needing a high build waterproof membrane. It is a VOC free plural component hybrid polyurea with micro blowing agents to create a hard skin that expands five to seven times its volume to fill cracks, crevices and holes in any substrate.
Expandothane is more durable, more waterproof, more resistant to UV rays and chemicals, easier to install and more affordable than traditional roofing materials. If you are looking for a high-quality coating that will protect your structure years to come, then Expandothane is the best option for you.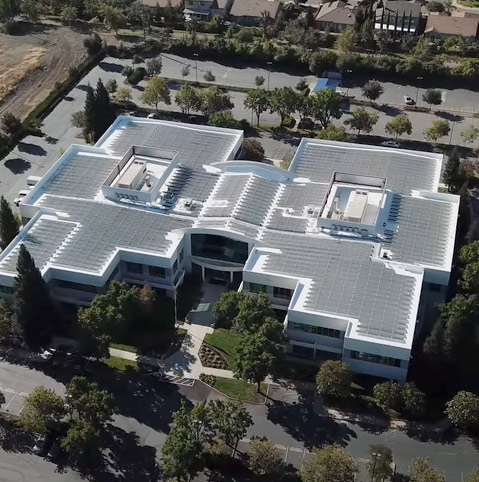 THE BEST ROOF COATING SYSTEM ON THE MARKET
2-Part hybrid poly blend
FM approved
Dries in seconds
Expands up to 7x its volume
Color stabilized (aliphatic)
Excellent UV resistance
No VOC's
GET THE EXPANDOTHANE ADVANTAGE
75% faster installation
Costs less to install
Minimal workplace disruption
Extreme weather protection
No thermal bridging
Reduces roof temperature
Withstands ponding water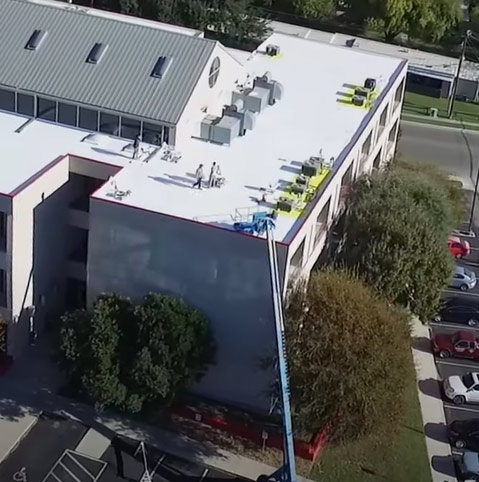 OUTPERFORMS STANDARD ROOFING MATERIALS
Nationally certified system
Superior substrate adhesion
Seamless waterproof seal
Zero fastener failures
Adds structural integrity
Level 4 hail protection
EXPANDOTHANE ROOF COATING CAN BE APPLIED TO THESE SUBSTRATES:
Flat roofs
Metal roofs
Commercial & industrial
Modified bitumen

(mod-bit)

Rolled asphalt
Tar & gravel
EPDM

(Ethylene Propylene Diene Terpolymer)

TPO

(Thermoplastic Polyolefin)

Concrete walls
GET THE BENEFITS OF USING AN EXPANDING MODIFIED POLYUREA ROOF COATING SYSTEM
The EXPANDOTHANE roof coating system much more than just water-resistant protection. It is a two-step application of a hybrid polyurea base coat and a UV resistant top coat.
The base coat is a proprietary blend of polyurea that expands up to 7 times in volume filling cracks and voids forming a self-flashing, seamless 1/4″ waterproof membrane. This membrane adds structural integrity to any roofing substrate and is resistant to harsh chemicals, environmental damage, severe weather events and provides an unmatched level of protection for decades.
The primary function of the top coat is to block the harsh UV rays of the sun and protect the membrane from surface and material degradation over time. The secondary benefit of the top coat is the potential for energy savings and reducing of roof temperatures up to 30 – 50 degrees. In most cases the preferred color is a reflective white, but in some instances another color may be desired. There are several material options and color choices available for top coating applications. Please consult with your sales representative to determine which product and color is best for your installation.
USE EXPANDOTHANE WITH CONFIDENCE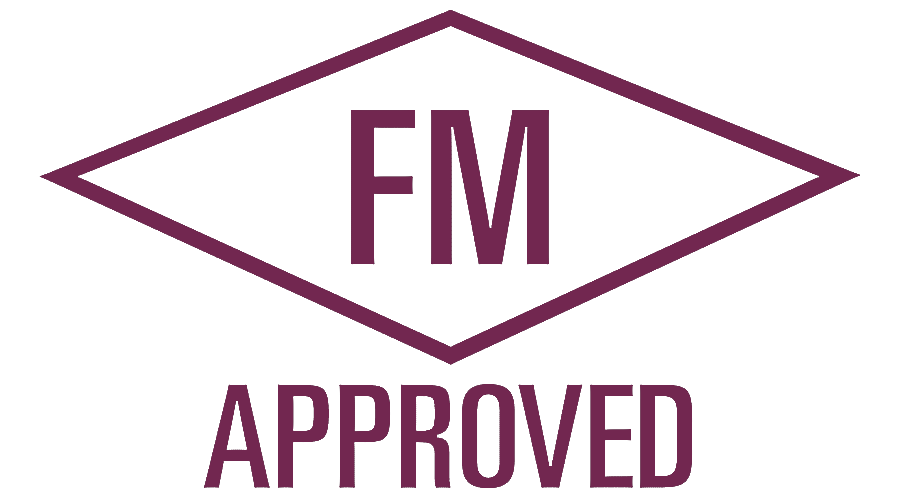 EXPANDOTHANE IS THE PERFECT SOLUTION FOR ALL COMMERCIAL APPLICATIONS
SOLAR ROOFTOP FLYOVER |
70,000 SQFT INSTALLATION
Get expert advice about using EXPANDOTHANE for your next commercial project!
Our team is available to answer any questions that you may have about roof coating systems, equipment and installation.
USE OUR FORM OR CALL:
888-346-5747